We empower your business by managing your IT
Igniting digital transformation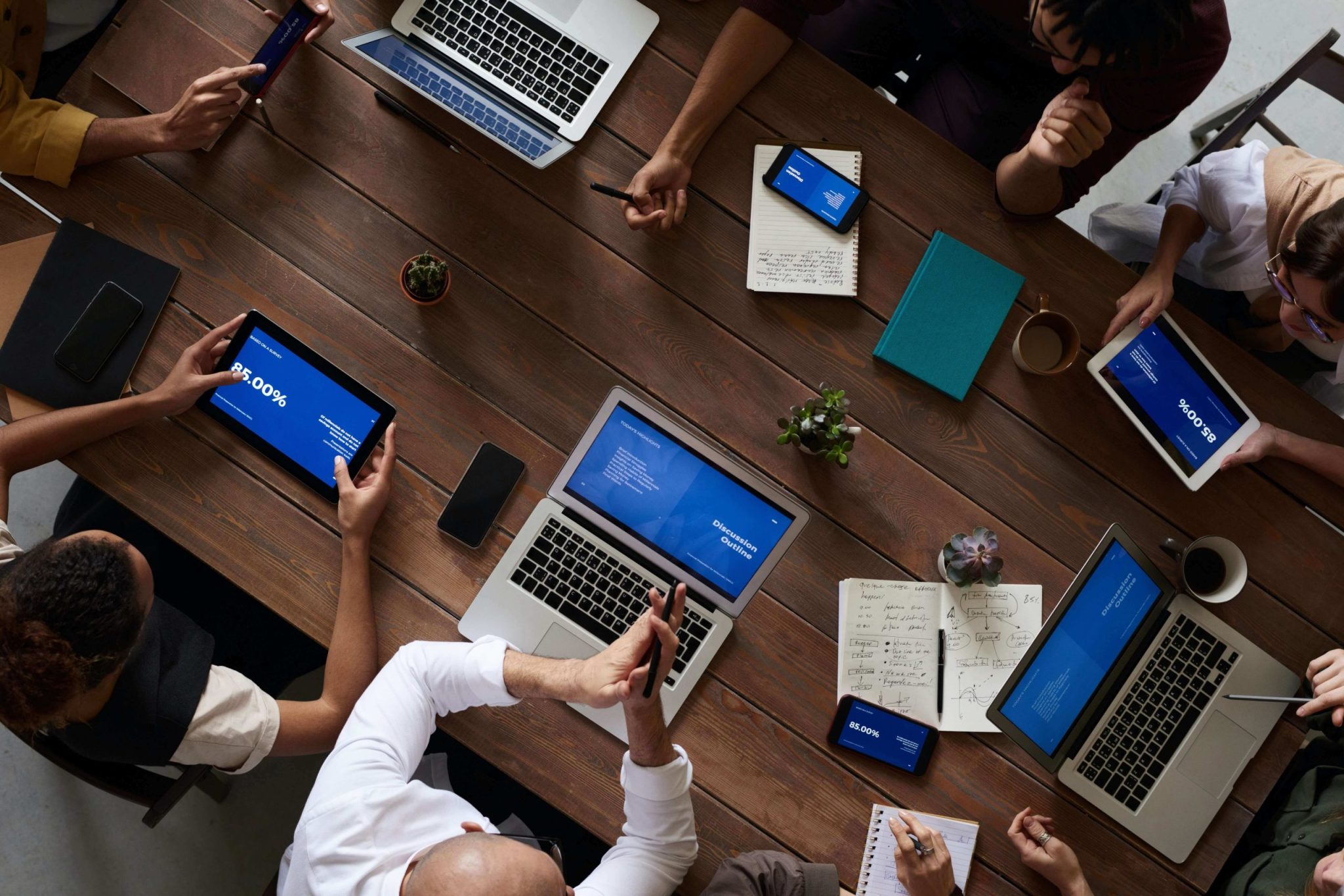 Streamlining complexity:
making IT easy in a complex world
Our cost-effective IT Services are designed to streamline operations, boost cost savings, and drive your overall profitability.
We follow the latest technology trends, delivering innovative solutions, that empower you to maintain a competitive edge in the market.
Our expertise lies in catering to distinct sectors like healthcare, finance, and manufacturing. We deliver customized solutions that align precisely with your business requirements.
Our solutions possess scalability, adapting to your business's growth, and guaranteeing optimal return on your investment.
Resolving IT challenge across all industries, every single day.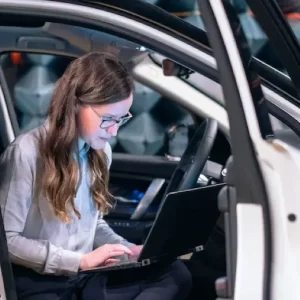 Industry & Manufacturing
Transportation & Logistics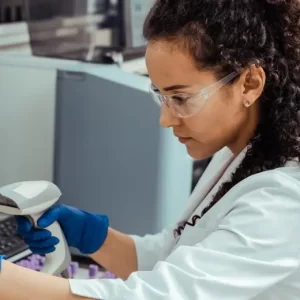 Healthcare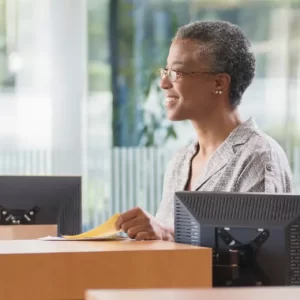 Banks & Insurance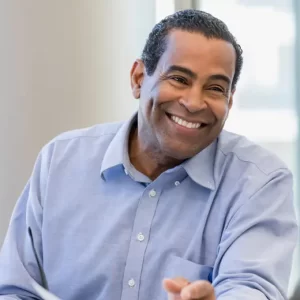 Consulting Providers
Non-Profit
Delivering IT talent to your company.
Exclusively collaborating with the finest to guarantee service excellence and deliver cutting-edge technology to those in need
Delivering The Challenges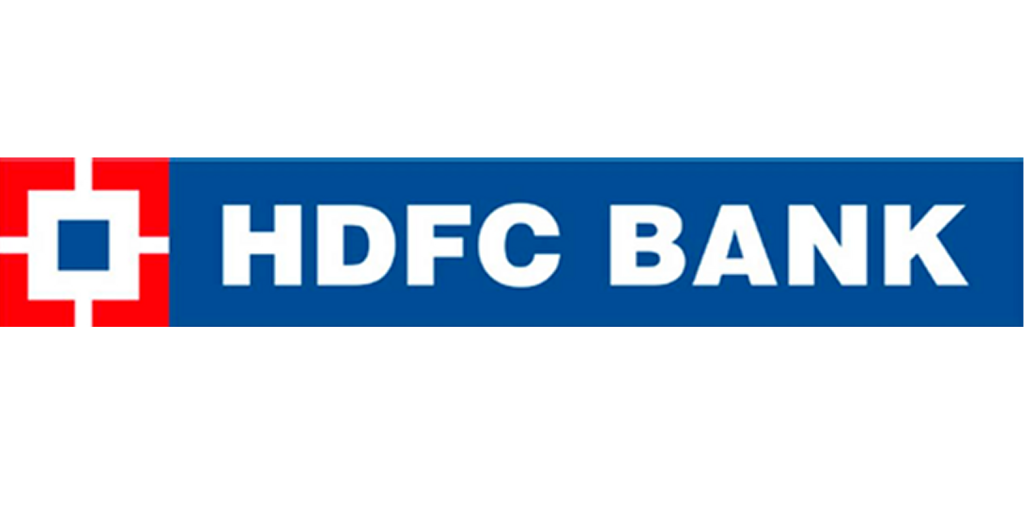 Headquartered in Mumbai, HDFC Bank Limited stands as a prominent Indian banking and financial services institution. As of August 2023, it holds the distinction of being India's largest private-sector bank in terms of assets and ranks as the world's fifth-largest bank by market capitalization.
Learn more
We combine the industry's best service delivery standards with unprecedented solution personalization practices.
Write to us or book
a meeting
We will respond within two hours and arrange a meeting with you at your earliest convenience.
Meet with our
representative
An expert matching your market niche and industry will get in touch to discuss your requests and determine the next steps.


You will get a service suite offering, including time and cost estimates, for each of your project's stages.
We start delivering the results while keeping you updated on the progress.
Collaborate with us for complete IT solutions.
We're happy to answer any questions you may have and help you determine which of our services best fit your needs.
We Schedule a call at your convenience 
We do a discovery and consulting meeting 
Schedule a Free Consultation
The company needed to complete a complex migration on a tight deadline to avoid millions of dollars in post-contract fees and fines.