Our official blog with news, technology advice, and business culture.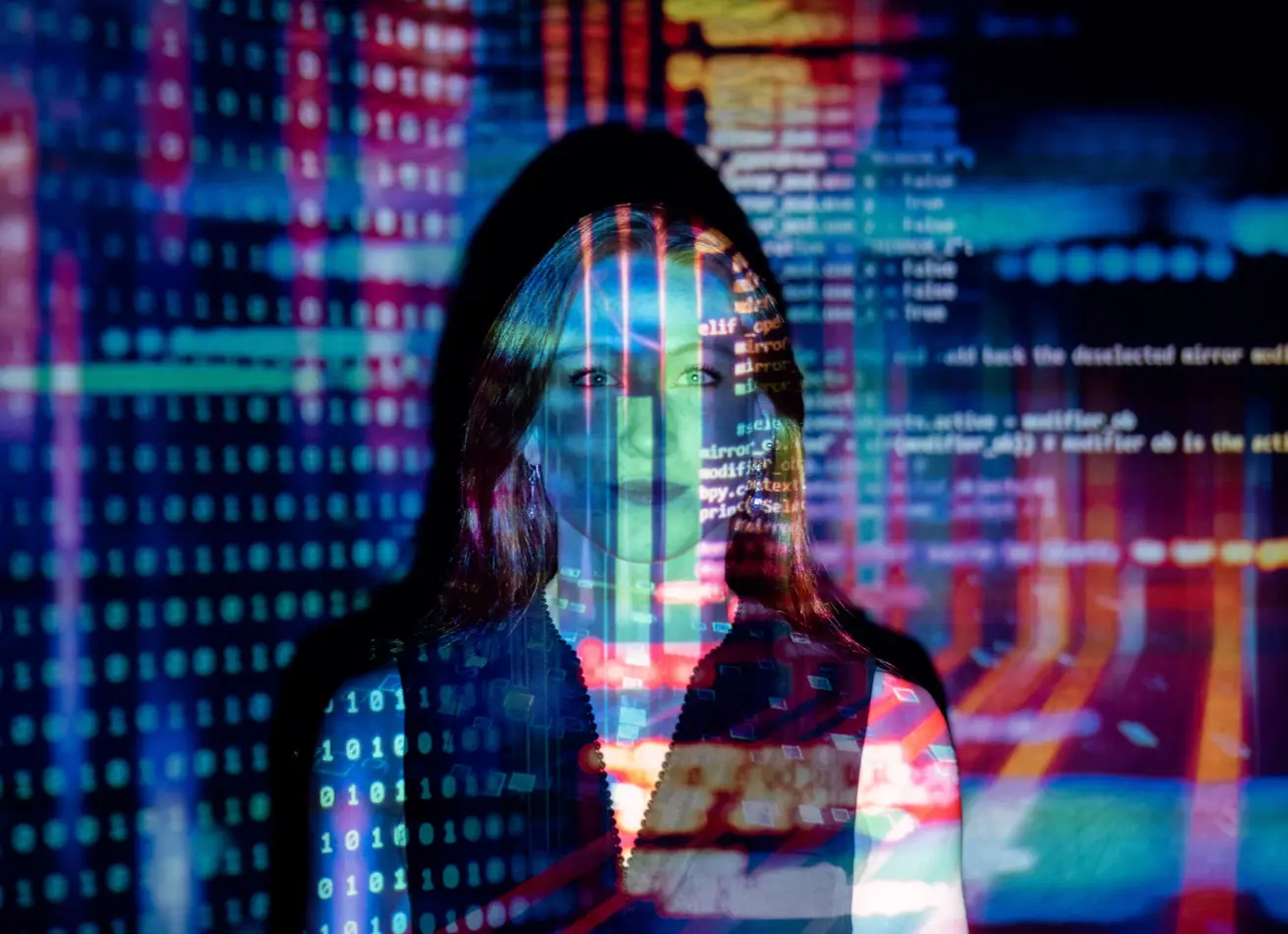 It is with great pleasure that I can launch Red Orange Technologies in Norway and Scandinavia. This is a launch we are proud of and is of great significance for the whole of Red Orange and all our employees.
Read full story
Headquartered in Mumbai, HDFC Bank Limited stands as a prominent Indian banking and financial services institution. As of August 2023, it holds the distinction of being India's largest private-sector bank in terms of assets and ranks as the world's fifth-largest bank by market capitalization.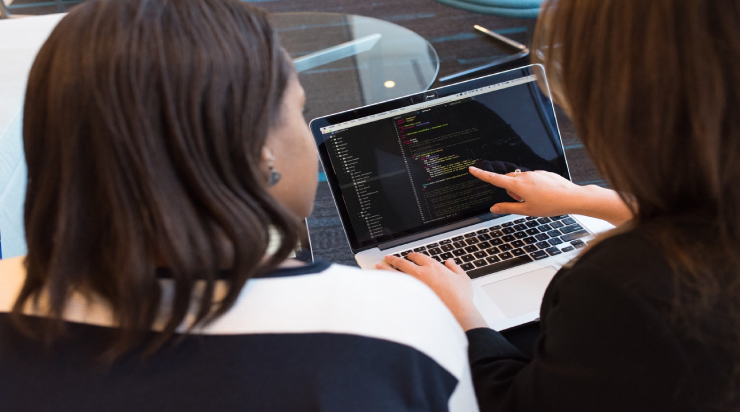 In a business world where demands for technological development and cost control on IT projects are crucial, we at Red Orange Technologies, can support you and your organization with efficient implementation of IT projects.