It is with great pleasure that I can launch Red Orange Technologies in Norway and Scandinavia. This is a launch we are proud of and is of great significance for the whole of Red Orange and all our employees. 
Since we were established in 2011, Red Orange Technologies and its two founders, Amit Sharma, and Prakash Kattoli, have pursued a passionate dream to help simplify and improve everyday digital life. We believe in the power of innovation, technology, and collaboration, together with our employees and our customers, to succeed in our joint projects. Our founders' mantra has been «The foremost ingredients for our company's success are patience and perseverance, combined with strong expertise and solid people skills». And now is the time to launch our expertise and the dedication of our employees to Norwegian and Scandinavian clients and partners.
Our vision is simple: Igniting Digital Transformation
We will foster global partnerships and collaboration across continents to create positive change through Innovation, Adaptability, High-quality Delivery, Social Responsibility, Shared Perspectives, Customised Solutions, Meaningful Impact on Customers and Employees, and Making Bold Decisions Together.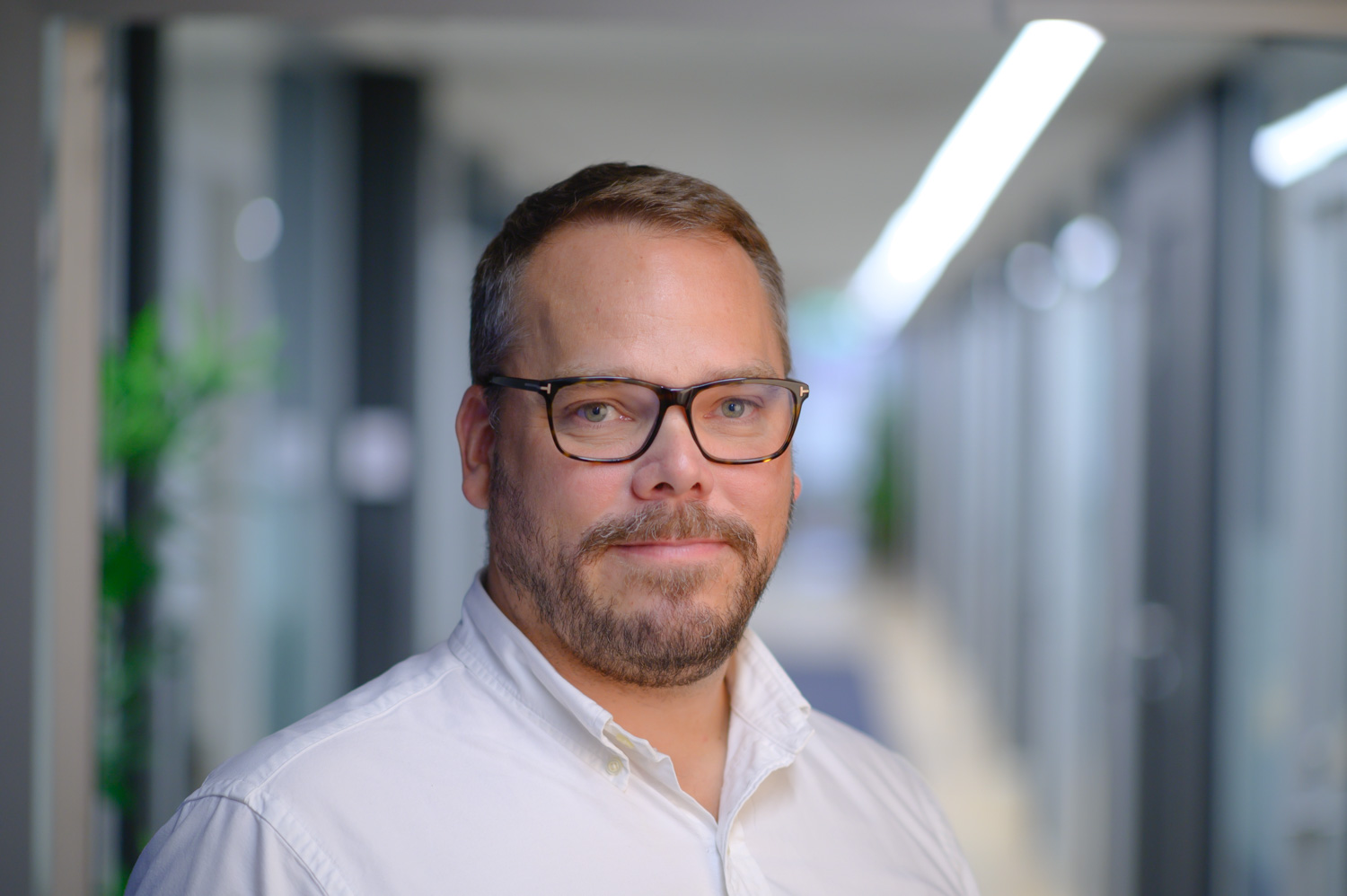 We want to help Norwegian and Scandinavian companies and consultancies with flexible solutions that complement their own IT resources and strategy, as well as contribute with technical integrations that will simplify the companies' everyday lives, for example with systems such as Salesforce and SAP. We offer what we call IT resource services, where we have competent IT resources that can assist Norwegian companies in the short and long term with the development and implementation of their IT projects. We offer our resources on-site, off-site, or offshore – depending on our client's needs. We aim to provide our customers with a high degree of flexibility, at a very competitive price and with highly skilled human resources.
We are proud of our Indian background and our tradition of innovation and quality, and we will now bring this to Norway and Scandinavia. We will listen to our client's needs, understand their challenges, and work alongside them to develop the best solutions to drive their IT projects forward.
I would also like to thank our founders and all our employees in Pune and Chandigarh for their support when establishing the Norwegian company, as well as our Norwegian owners and partners. You are the reason we can realize this venture and I look forward to sharing the success with all of you.
As CEO of Red Orange Technologies AS, I have a strong belief in the future and how we at Red Orange can assist Norwegian companies with well-qualified IT resources. We see this launch as the beginning of an exciting journey, further out into Europe, and together we can Ignite Digital Transformation.
Henning Børve Figenschou
CEO
Red Orange Technologies AS