Cloud technology stands at the forefront of a technological revolution, offering unparalleled flexibility, efficiency, and security. At Red Orange Technologies, we harness cloud services to deliver cost-effective and tailored flexible solutions to meet your business requirements. Jump on board with us to understand our expertise in cloud technology, coupled with our unwavering commitment to optimizing workflow. Thus, we ensure robust security measures and achieve next-level scalability that positions us as your perfect partner for programming ventures.
The benefits of cloud services
Cloud services offer a pay-as-you-go model, providing a cost-effective alternative to traditional IT infrastructure. It allows businesses to pay only for the resources they use, optimizing operational expenses while scaling their applications effortlessly.
2. Increased availability and reduced complexity
Cloud services operate on a global scale that ensures high availability and reliability. Thus, it results in minimal downtime and a robust infrastructure that can handle even the most demanding workloads. Additionally, cloud services reduce the complexity of managing and maintaining on-premises infrastructure, allowing businesses to focus on their core objectives.
Cloud service providers like us implement stringent security measures to protect data and applications. The cloud offers features like encryption technologies and security updates that ensure a secure environment. It encourages critical business operations and ensures data confidentiality, integrity, and availability.
4. Scalability and agility
Cloud platforms provide seamless scalability, allowing businesses to scale resources up or down based on demand. This agility allows for rapid innovation, quicker time-to-market, and the ability to respond to evolving business needs.
Our cloud services expertise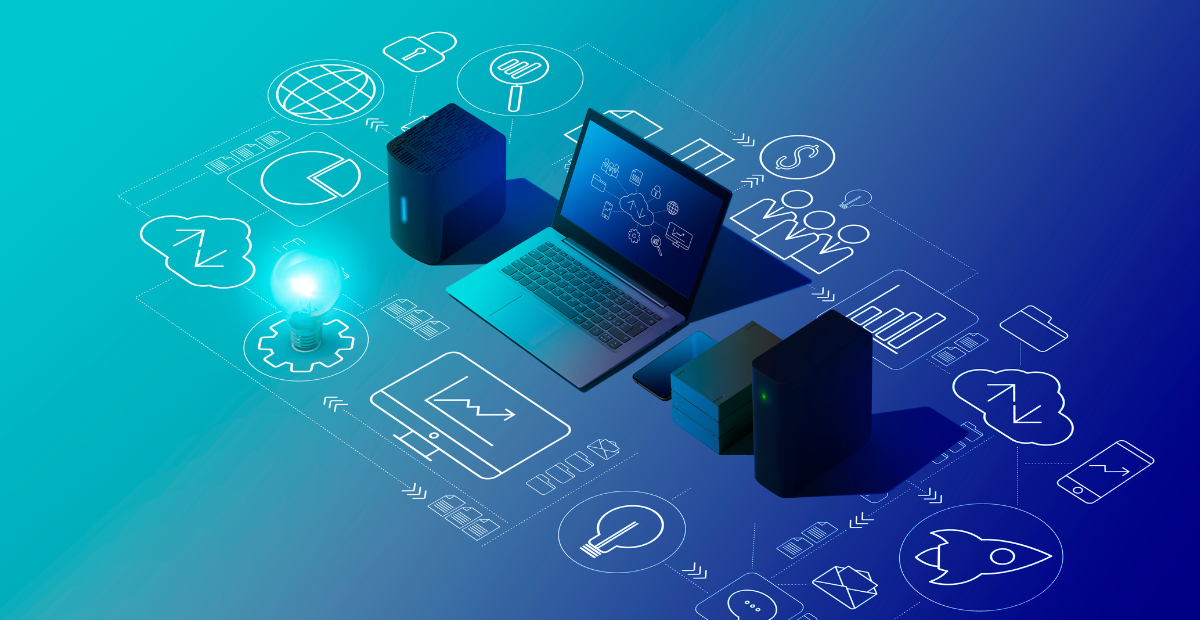 Red Orange Technologies specializes in harnessing cloud service so we can provide you unique solutions. We have official certifications from the following cloud service providers, showcasing our expertise.
We are certified in Google Cloud, enabling us to leverage Google's infrastructure and services to build scalable, high-performing applications. Whether it be AI and machine learning or data analytics and application development, we bring Google Cloud's capabilities to your projects.
Microsoft Azure is a robust platform that offers various services like virtual machines, databases, AI, and much more. We optimize your applications for Azure, ensuring a seamless integration with your existing infrastructure. 
3. Amazon Web Services (AWS)
Being AWS certified, we leverage Amazon's cloud platform to deliver scalable, reliable, and secure solutions. Depending on your business requirements, we utilize AWS to provide serverless computing, data storage, machine learning, etc.
Why choose Red Orange Technologies as your cloud partner?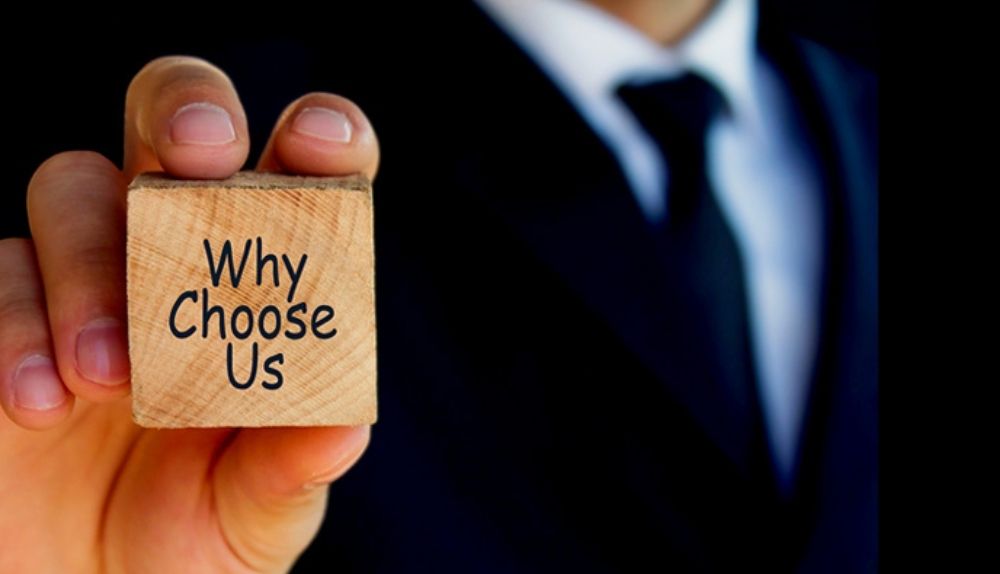 1. Comprehensive cloud solutions
We offer end-to-end cloud solutions, including cloud strategy, architecture design, development, migration, and ongoing management. Our team provides tailored services to address your specific business needs and goals.
2. Security and compliance expertise
The Red Orange team possesses a deep understanding of cloud security best practices and compliance requirements. Thus, it allows us to ensure your cloud-based systems and data remain secure, and compliant. Meanwhile, security is at the forefront of our approach, and we implement robust measures to safeguard your critical assets.
3. Scalability and optimization
We design and optimize your cloud architecture to scale seamlessly as your business grows. Our solutions are built for agility so that you can adapt to market changes and evolving demands effortlessly. We prioritize scalability, thus future-proofing your cloud solutions and allowing you to expand and innovate without constraints.
4. Dedicated support and maintenance
Our relationship with you extends beyond project completion. We provide ongoing support and maintenance for your cloud solutions, ensuring they operate at peak performance. Our dedicated team monitors and manages your systems, addressing any issues promptly and efficiently to ensure a seamless user experience.
We have a proven track record in delivering cloud-based projects across diverse industries. Red Orange Technologies prides itself on achieving measurable results that drive business success. Our portfolio of successful cloud integrations is a testament to our expertise and dedication.
In summary, our certified experts, combined with our commitment to cost-effectiveness, security, scalability, and comprehensive support, make us the ideal partner. Let's embark on a journey of unlocking the full potential of cloud technology and drive your business toward unparalleled success. Reach out to us today and embrace the future with confidence and agility. Together, we can shape a cloud strategy that propels your organization to new heights.