Customer Relationship Management (CRM) and Enterprise Resource Planning (ERP) systems are the two main solutions when it comes to automating core business processes. And businesses often choose between Salesforce, HubSpot, and SAP to integrate CRM and ERP. Integrating these platforms can profoundly streamline operations and elevate you to new heights. Our consultants at Red Orange Technologies implement these systems across public and private sectors assisting businesses achieve desirable automation. Here's how we carry out implementation, our integration capabilities on offer, and our approach to delivering exceptional integration solutions.
Our expertise: Salesforce, HubSpot, and SAP consultants
Our consultants have expertise in implementing Salesforce, HubSpot, and SAP across various organizations in different industries. They are technically proficient and understand the public and private sectors closely. This blend of technical and industry knowledge ensures that our consultants can tailor integrations to your specific organizational needs. Thus, it enables a seamless user experience and optimized operations.
One of our core tenets is ensuring quality in every aspect of our work. Our consultants undergo rigorous quality control processes, ensuring that they possess technical proficiency and embody a dedication to delivering excellence. This quality control guarantees that our team includes individuals with ample experience and knowledge and a steadfast commitment to successful project delivery.
The integration landscape: Salesforce, HubSpot, and SAP
Each of these platforms – Salesforce, HubSpot, and SAP – holds a unique position in the business technology world. Let's delve into the integration capabilities and advantages offered by integrating these systems:
1. Salesforce integration
Salesforce is a leading CRM platform that enables organizations to manage customer relationships efficiently. Integrating Salesforce with other business applications, such as marketing automation, ERP, or financial systems, amplifies its power. Our consultants specialize in seamlessly integrating Salesforce, automating data synchronization, and enabling a 360-degree view of customer interactions. This integration empowers organizations to make data-driven decisions, enhance customer engagement, and drive revenue growth.
HubSpot is a comprehensive inbound marketing and sales platform that provides valuable insights into customer behavior. Integrating HubSpot with CRM systems like Salesforce allows for a seamless flow of information between marketing and sales teams. Our consultants excel in configuring this integration, thus, facilitating a holistic approach to customer engagement. Organizations can automate lead management and optimize marketing strategies to convert more leads into customers and drive business growth.
SAP is a market leader in ERP software, offering robust solutions for various business functions. SAP integration with Salesforce CRM systems provides a unified platform for managing customer data, financials, and operations. Red Orange consultants are experienced in integrating SAP with CRM systems, ensuring organizations have a streamlined flow of critical data. This integration optimizes business processes, enhances operational efficiency, and fosters data-driven decision-making across the organization.
How our consultant's work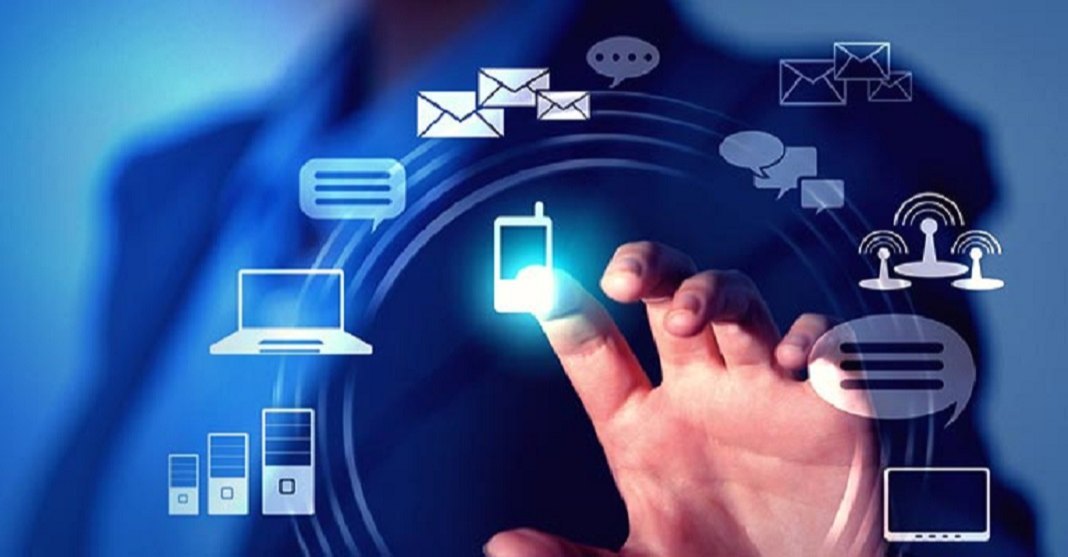 Our consultants follow a structured approach to deliver seamless integrations and exceptional value to our clients. Here's an overview of our approach:
Our consultants start by conducting a comprehensive analysis of your organizational needs and existing business systems. We work closely with your team to understand your integration objectives, desired outcomes, and the unique challenges you face.
2. Tailored integration strategy
Based on the gathered insights, we create a customized integration strategy that aligns with your business goals. This strategy outlines the integration roadmap, the necessary technologies for the project, and a timeline for seamless integration.
3. Efficient implementation
We bring our extensive technical expertise to the table, ensuring a smooth integration process. The team implements the integration strategy meticulously, adhering to best practices and industry standards to guarantee optimal functionality and performance.
4. Thorough testing and quality assurance
Before deployment, our consultants conduct rigorous testing to ensure the integration meets performance, security, and functionality standards. Our quality assurance processes ensure a flawless integration experience for your team and end-users.
5. Seamless deployment and post-deployment support
Once the integration is thoroughly tested and approved, we deploy it seamlessly in your environment. Our consultants remain dedicated to providing post-deployment support, ensuring we swiftly address any issues, and the integration performs optimally.
Integrating Salesforce, HubSpot, and SAP can revolutionize the way your business operates. Our experienced consultants here at Red Orange Technologies, proficient in these platforms, are ready to empower your organization with seamless integrations. With a strong focus on quality, we guarantee a partnership that automates your internal processes, thus, boosting growth and efficiency. Reach out to us today and let's embark on a transformative journey of integrated excellence.