Kommunikasjonshuset Involve is a Norwegian based advertising and communication company with a significant share of customers in industries such as real estate, retail, banking, pharma, telecom and public companies and entities in Norway. In addition, Kommunikasjonshuset Involve is part of the global group Havas. One of the world's largest advertising networks. On behalf of Havas, Kommunikasjonshuset Involve assists their international clients in the Norwegian market.
Kommunikasjonshuset Involve has clients such as Telenor, Shell/St1, Jaguar Land Rover, Bayer, Sanofi, Stena Recycling, Lokalbankalliansen, Zalando, XL-BYGG, and more.
Involve needed a strategic partner who could assist with internal projects and business development, and a partner who could assist in the development of digital solutions for Involve's Norwegian clients.
It was important for Involve to find a partner who knew the Norwegian market and had competent resources in several service areas, such as WordPress, programming, project management, and that they delivered on time and at the agreed price.
Online store – scalable platform for a wide range of customers.
Red Orange Technologies developed a scalable white label webshop, with the necessary integration capabilities. The solution had to be scalable and adaptable to the different clients who would use the system, based on the individual customer's needs for product and content variation, as well as their own visual profile.
For those of Involve's clients who wanted an online store for use in their own organization, either containing consumables or other products to be distributed to the company's departments or stations, a platform was set up that can be easily integrated. The platform can be integrated with the customer's own internal systems and any third-party logistics solutions. The webshop is also set up with internal invoicing and the current stock status of the products made available at any given time in mind.
Technological partner – an international IT environment that assists with specific digital projects.
Red Orange Technologies is a strategic partner for Kommunikasjonshuset Involve and assists with digital customer projects. The work consists of developing digital platforms based on various customer specifications from the group's Norwegian clients. Setting up online stores and websites, based on established design and agreed functionality. Our employees at Red Orange Technologies work closely with the various client teams at Kommunikasjonshuset Involve.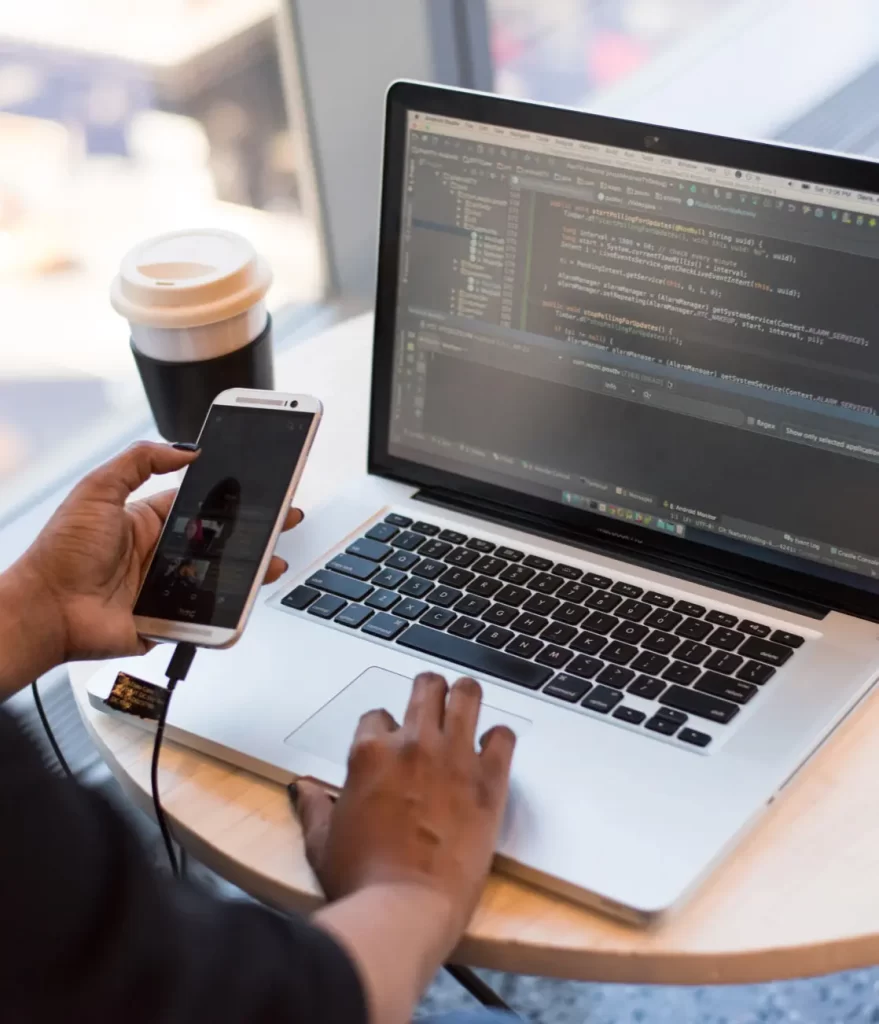 Ready to reduce your technology cost?
Unlock true potential of your business with Red Orange Technologies
Ready to reduce your technology cost?