about norwegian dance association
The Norwegian Dance association is a voluntary association that organizes dance training
and dance clubs throughout Norway. The Norwegian Dance Association is a member of the Norwegian Sports Confederation and the Norwegian Olympic and Paralympic Committee. The Norwegian Dance Association consists of approximately 130 clubs and sports teams in Norway.
The Norwegian Dance Association wanted a common national web platform that could be used by all its members, but at the same time appear local and represent the individual clubs and sports teams.
Scalable websites with local customization.

Red Orange Technologies developed a scalable platform that all clubs and sports teams under the Norwegian Dance Association could use. The framework and technical setup had to be the built the same but easily customized and updated locally. A structure and template were developed that could be duplicated and customized for each club and sports team. The first club to get a new website based on the new plattform developed by Red Orange Technologies was Kristiansand Danseklubb, see kdkdans.no.
A roll-out plan was then drawn up for new clubs and sports teams that wanted to switch to the new platform. Currently there are 33 local teams and clubs that are ready to launch their new websites based on the work done by Red Orange  Technologies.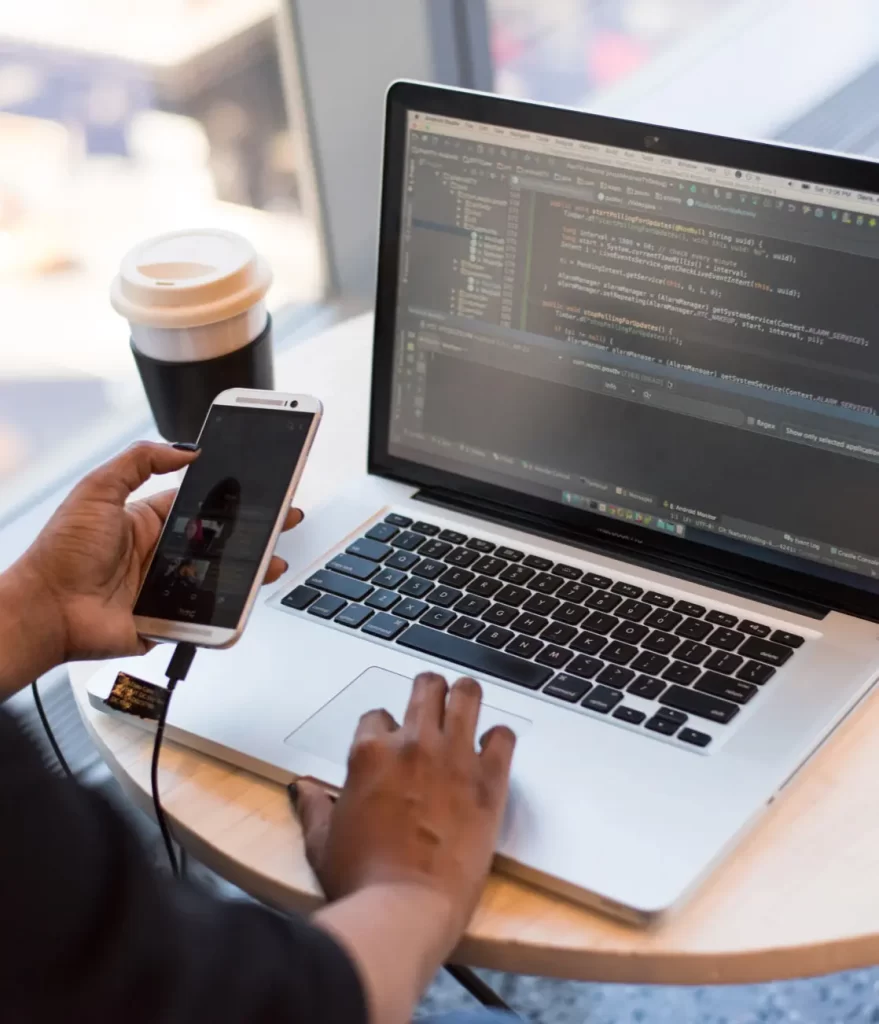 Ready to reduce your technology cost?