Kepandi is a Norwegian webshop for fashion and accessories. The webshop was developed from scratch based on a visual platform and a business idea that the store should gradually develop with more brands and product areas. The platform was to be multilingual and on a multisite platform that enables new websites to be set up quickly within the same technical platform. Three brands were included in the start-up of Kepandi; the Norwegian jacket brand C.A.Y.A and the American cap brands Goorin Bros. and John Hatter.
Kepandi wanted an efficient online store based on WordPress and Woocommerce. The customer wanted a quick technical development and implementation based on an established visual identity.
The visual identity and the technical appearance should be clean, effective, and modern. The solution had to be able to be updated and maintained by the client, with support from Red Orange Technologies, when needed.
Online store – a multilingual scalable technical platform.
Red Orange Technologies developed a multisite webshop platform for the client. The platform was built on WordPress and integrated with Woocommerce. In addition, the client wanted the webshop to be integrated with payment solutions from Stripe and Klarna. It was important for the client that as many products as possible were made visible on the front page and that customers could easily get an overview of available sizes and colours on each product card. The products should also be easy to label in the event of rebates and offers on individual items. The client wanted an efficient webshop with a high conversion rate.
The client required a contemporary webshop with efficient functionality and simple category management. The webshop was developed and integrated with payment solutions and a third-party logistics provider, on a multisite platform that will streamline the establishment of new webshop's in the future.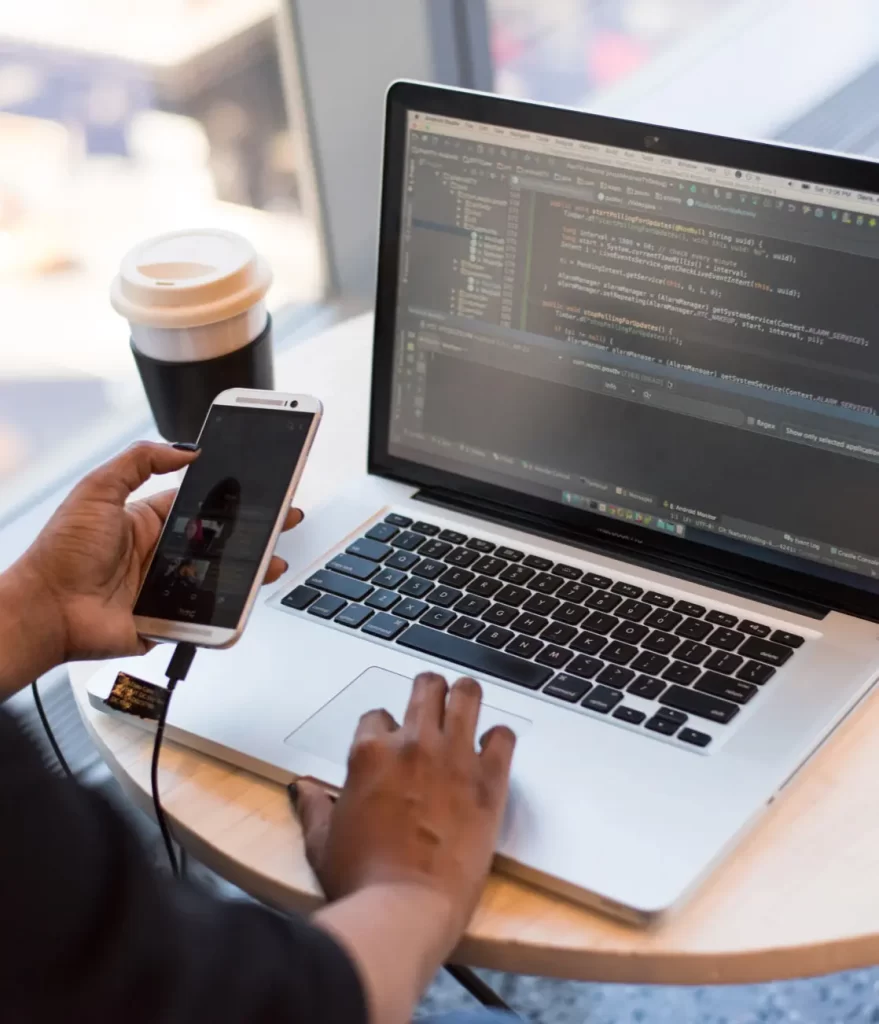 Ready to reduce your technology cost?
Unlock true potential of your business with Red Orange Technologies
Ready to reduce your technology cost?