Blåne is a Norwegian company that designs and develops prefabricated cabins for the
Norwegian market. Blåne offers cabins suitable for location by the sea and up in the
mountains. The company has undergone a strategic change and is now developing new
products. Red Orange Technologies assists with design, digital development, and project
realisation of their new website.
Blåne is in a highly competitive market among Norwegian house and cabin suppliers. It was important for the client to have a modern, customer-friendly, and commercial look & feel, while at the same time showcasing the cabins in an attractive way. The website had to be adapted to Blåne's technical needs to showcase their cabins and be prepared for new strategic products.
Red Orange Technologies was challenged to understand Blåne's needs, the Norwegian market, the competitive situation, the products they offer and the wishes of their customers.
A new website customised to Blåne's existing products, as well as preparation for new ventures.
Red Orange Technologies designed and developed a completely new platform for the customer, which fulfils their need to showcase and sell as many cabins as possible. At the same time as it is organised for new product areas. The website was based on the customer's visual profile, and during the collaboration, the work also evolved to include new technical integrations and solutions to be more future-oriented with regard to new product areas.
Throughout the collaboration Red Orange Technologies has worked closely with those responsible at Blåne, to deliver an optimised end product that is adapted to the needs of today and tomorrow.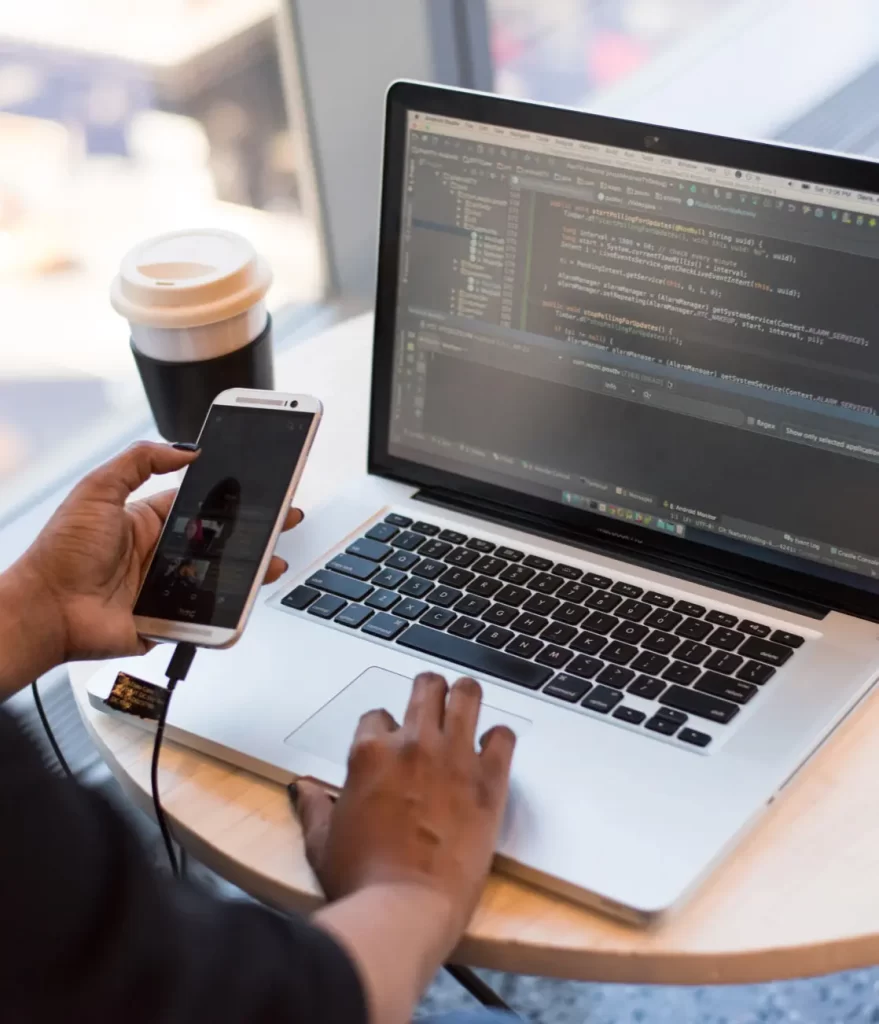 Ready to reduce your technology cost?
Unlock true potential of your business with Red Orange Technologies
Ready to reduce your technology cost?